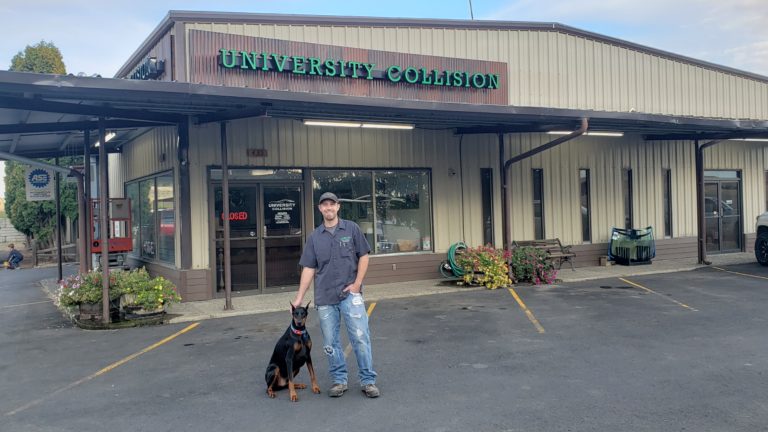 University Collision offers exceptional auto body repair and paint services in Moscow, ID and Pullman, WA.
You can get the latest updates on the game in real-time, why not collision repair?  To check the status of your auto body repair, follow the link below and follow the on screen directions.
We are true craftsmen; we take great pride in our work, and our customers are our number one priority. Our shop employs certified technicians with years of experience in collision repair. We don't want to just fix your door dings and fenders; we want to build a relationship so you trust us enough to recommend us to your family and friends. We will take the time to give you all the information you need so you can feel good about making an informed decision to repair your vehicle.